My first post LOL

I have asked for help on the "shout box" but people are too busy doing surveys I guess as I did not get an answer

Here's my situation.
Anyway, I took a ZZZ quiz with no problems and got credited asap.
I then, cleared cache and cookies and used a different email each time to do other zzz quiz.
When doing the second quiz, I finished the first page quiz, I entered the email code on the the next page and filled out the registration form as usual. After I hit the "submit" button, it tells me I don't qualify for the quiz so it stops there.
This went on for all 3 quiz so I stopped doing them any more.
My questions are..
Q) Am I only allowed to do ONE quiz per day?
Q) Am I supposed to "qualify" to take the quiz even AFTER I took it?

(as I was told after doing each quiz)
Q) Am I supposed to use different information per quiz? (name, address, ph ect) maybe that's the problem as I entered the same info.
Q) How do I make this work?
I have read all the tips and guides for each of the offers on this form and I must admit, I've been doing surveys for a while now and I just now realized WHY most of my past surveys elsewhere never credited as after reading the guides on this forum have opened my eyes on HOW to do surveys the RIGHT way and understand how each offer works. It makes all the difference in the world

and I thank you for that.
Pearl
[img]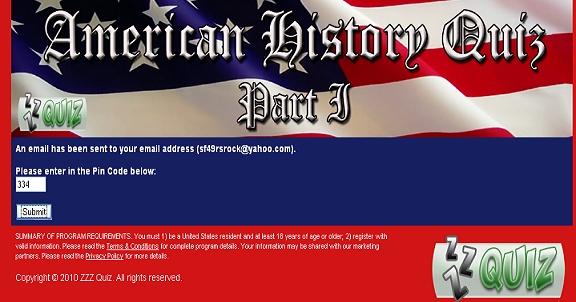 [/img][img][/img]
[img]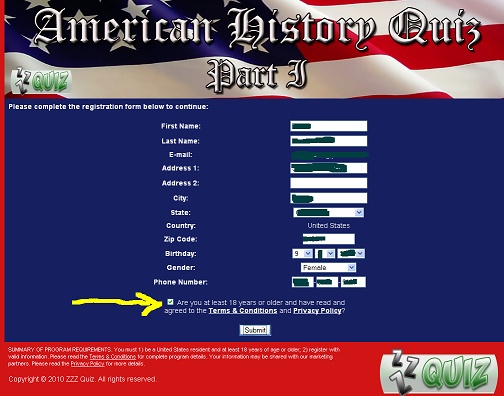 [/img]
[img]
[/img]