Windows Users:
1.
Press the key (Prt Sc) on the top right of your keyboard.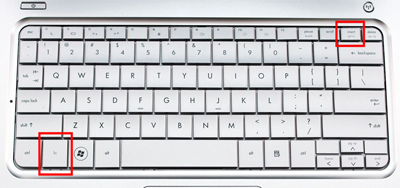 2.
Open paint, or any other editing program you have.
3.
Paste the picture on to the blank page and go ahead and edit your picture how you want it to look
-- (Then save the picture)
4.
In the forum click on the proof of payment section
5.
Click new thread

6.
From here name your post what ever you want to name it

7.
To add a photo to your post click the icon that looks like this: >>

8.
Click on the browse button, select your image then click "Host it".

9.
Copy and paste the second link into the box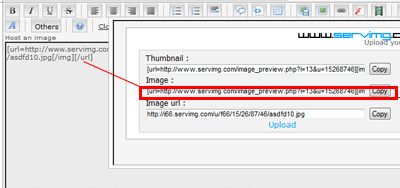 10.
Hit "Send", and you're all done!